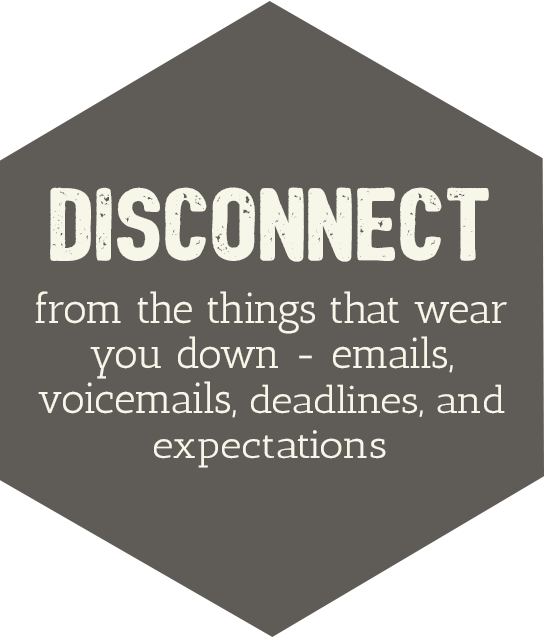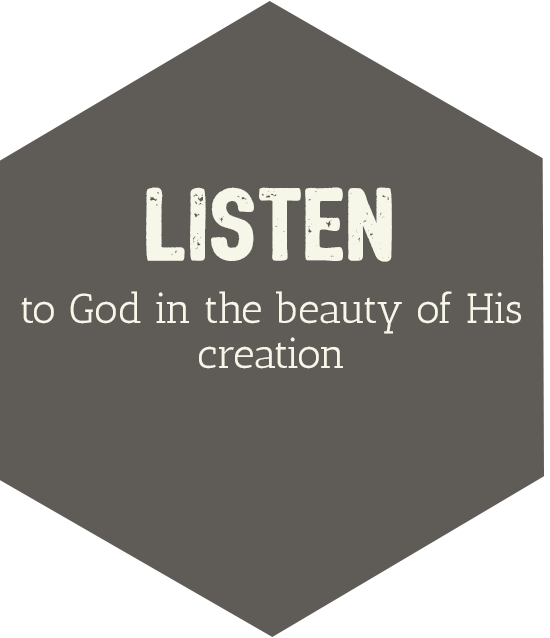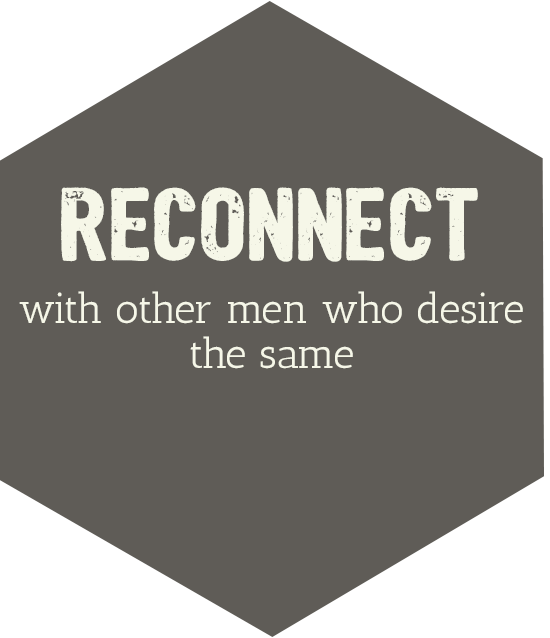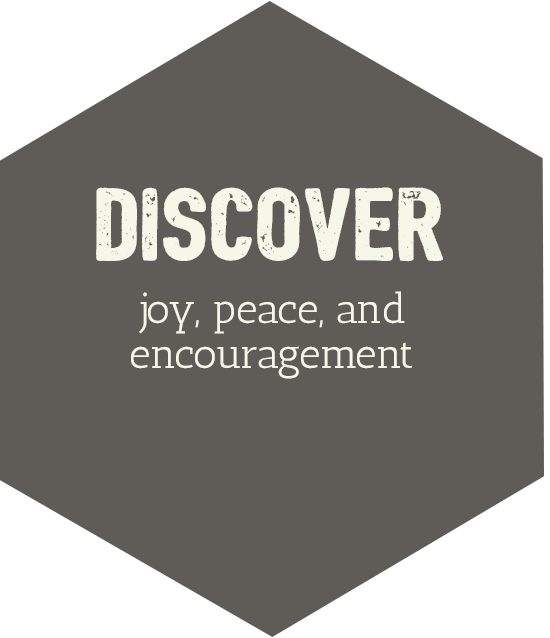 PAUSE
Does your computer ever freeze up? Perhaps after a few frustrating mouse clicks, you simply turn it off and on again. Then miraculously everything is working again!
Is it possible that in the depth of your soul, you need to shut down and reboot?
Download and share this brochure with men whom you believe can benefit from a Souly Business Conference.
What Men (and Wives) Say About Souly Business
My life is forever changed for the better by Souly Business, because my husband attended.  Souly Business gave a man, who was wound so tightly he was fully absent, the space to unwind, share, explore his own heart, gain perspective, and seemingly: re-enter life.
The impact that this weekend had on his mind set, perspective, professional and personal relationships, is profoundly obvious in his everyday actions, in his interactions with his children and I, his co-workers, employees and neighbours.  He came home a refreshed man.  A happy man.  He shares his happiness with those around him.
If your husband is considering attending this conference, MAKE HIM.  I hope it is as life changing for your family as it was, and will continue to be, for mine.
AW
I am a business owner who has been working 7 days a week for the past 7 years.  I was on the edge of burning out.  I was very skeptical about going to Souly Business and almost backed out of going.  I am so glad I went!  When I returned home, it was like all of my stress had been lifted.  It has made me a better husband, father, employer and neighbour.  I now see the world differently and it has made life very simple.
Kris
It was a supernatural experience. I felt so desired by God. I felt God telling me his desire is for me to initiate intimate experiences with him. I felt God saying "Just like you love it when your wife initiates intimacy with you, I love it when you initiate intimacy with me". I felt such freedom and desire to pursue my relationship with Jesus as a foretaste of eternal life.
I felt so honored to have heros of the faith like Larry Green respecting me and injecting their spiritual wisdom into my life. Right now, tears just started in my eyes as I recall the amazing intimate time that I shared with God surrounded by so many brothers. It was so real in the most unreal sort of way. Supernatural.
Receiving the service of the host  team had a shockingly powerful impact on my heart being opened to experience the power of the Holy Spirit.
Ian
Imagine an experience so simple, yet so profound and purposeful that when you re-enter your daily routine, you feel good about life again.
Think for a moment about the path you are on…and what could happen if you don't take time to examine your life and priorities. Don't let it be one of life's traumas that gets your attention.
Connect with God and others who care about you. The result? Conversations, connections, dreams, reflection, and encouragement.
Have questions or comments, Contact us